Don't Miss This Winter in NYC!
With NYC Winter Outing, take advantage of a bundle of offers to top attractions, restaurants and Broadway shows.
---
NYC Winter Outing
This winter, out is in. Enjoy prix-fixe menus at the city's hottest spots during Restaurant Week, and take in the sights with 2-for-1 tickets to must-see attractions and to Broadway shows, too! Learn more.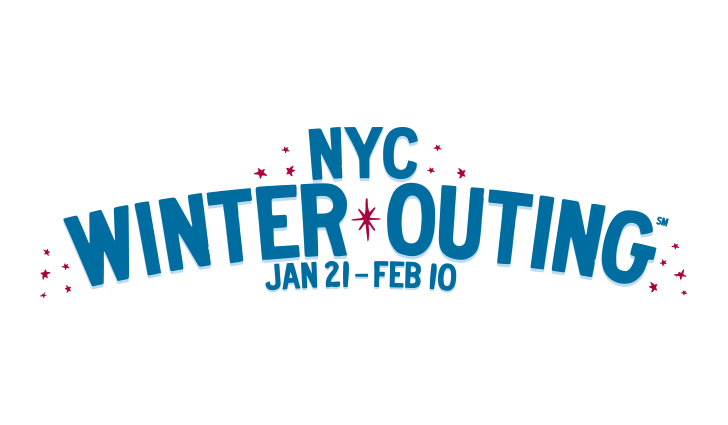 ---
Explore all 5 boroughs
New York is so much more than Manhattan. From live music to international eats to historic landmarks, discover the attractions of Brooklyn, the Bronx, Queens and Staten Island too.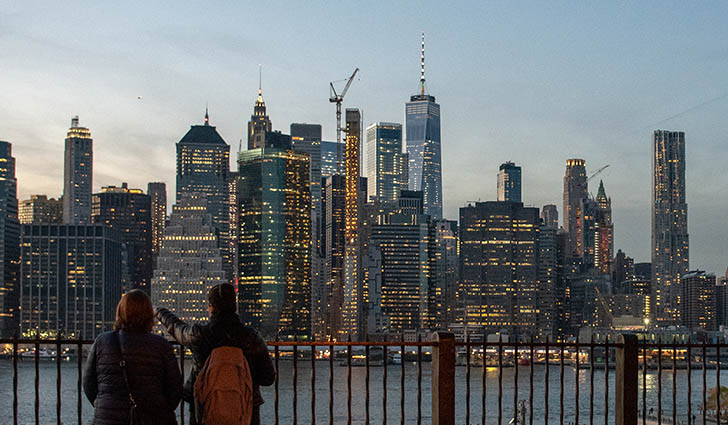 Photo: Julienne Schaer
---
Classics for a reason
New York's attractions like the Empire State Building, the Statue of Liberty and the Brooklyn Bridge are classics for a reason and keep visitors and locals coming back again and again.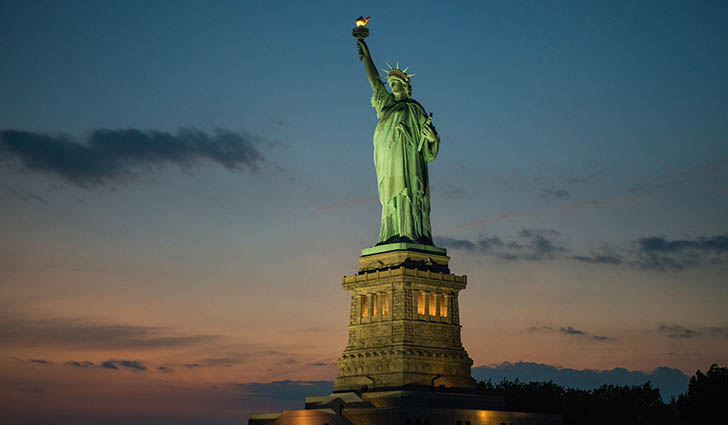 Photo: Julienne Schaer
Glamorous dining
Experience the glamorous side of New York as you dine at Michelin-starred restaurants, sip on fancy cocktails at some of the best bars, or try exciting new pop-up places around the city.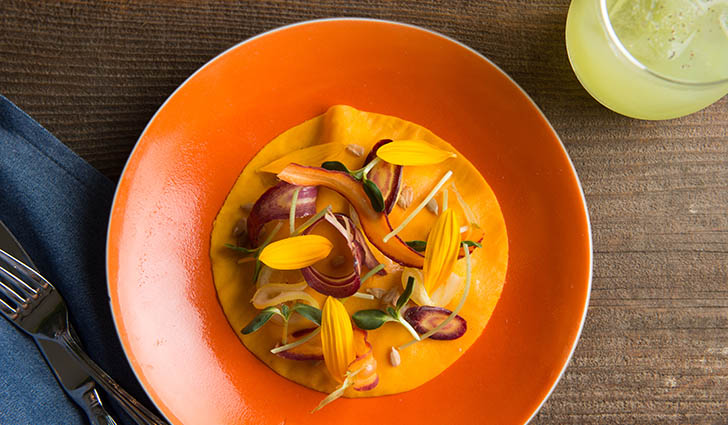 Photo: Evan Sung Olmsted
---
New York knows fashion
Whether you're treating yourself to a little shopping in Manhattan's famous stores or finding the best deals at sales around town, get into that red-carpet state of mind with the latest trends that meet every budget.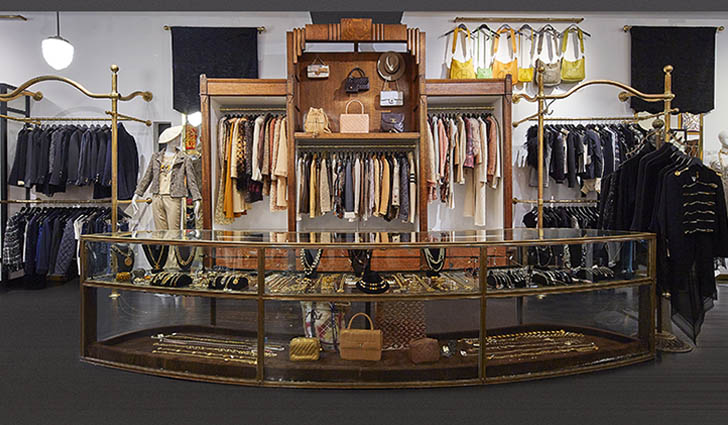 Photo: WGACA
---
Find the 'New' in New York
There's always something new to see in NYC. The latest shows on Broadway, newly-curated exhibits, sporting events and seasonal festivals await to make your stay monumental.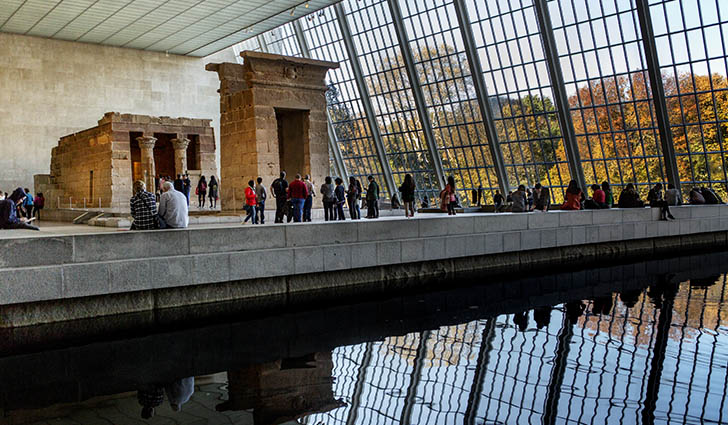 Photo: Brittany Petronella
---