Fly to Orlando-Melbourne, FL and land in the middle of it all!
Fly into Orlando-Melbourne, Florida airport (MLB), and land in the middle of Florida's Space Coast where you'll enjoy sandy beaches, world-famous surfing and warm temperatures.
Located only a short distance away from the airport, get up close to a space shuttle or watch a rocket launch at NASA's Kennedy Space Center. When you're ready to come back down to earth, choose your spot to relax on the 72 miles of pristine beaches. Enjoy happy hour at one of the many waterfront bars as cruise ships leisurely pass in and out of port. And if you're up for some excitement, Melbourne is only a short distance to Orlando's major theme parks.
Florida's Space Coast is like no other and this season, experience it for yourself.
Learn more
---
Out of this world
Liftoff to Kennedy Space Center where you can dine with astronauts, revisit the Space Shuttle era and not only see a rocket launch, but feel one too.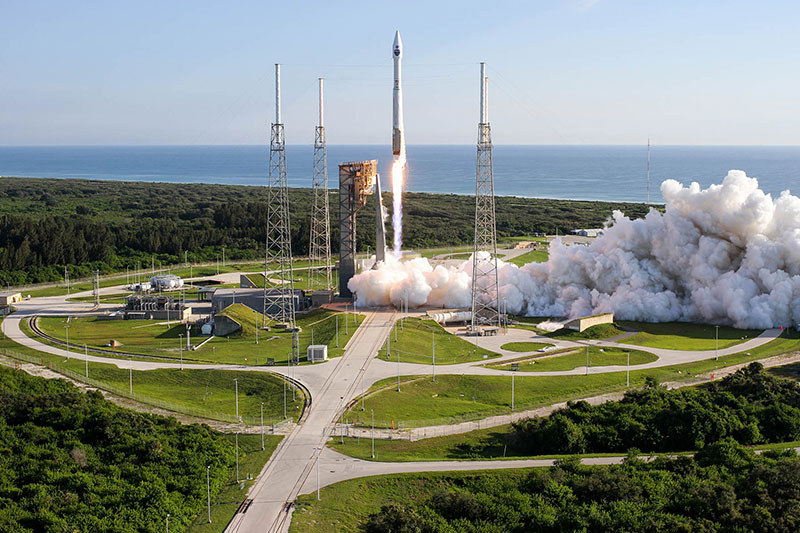 ---
Miles and miles of beaches
72 miles of pristine beaches are within minutes of you stepping off your Porter plane. From the bustling beaches of Cocoa Beach to the serene beaches of Melbourne and Sebastian, there is a sunny spot for everyone.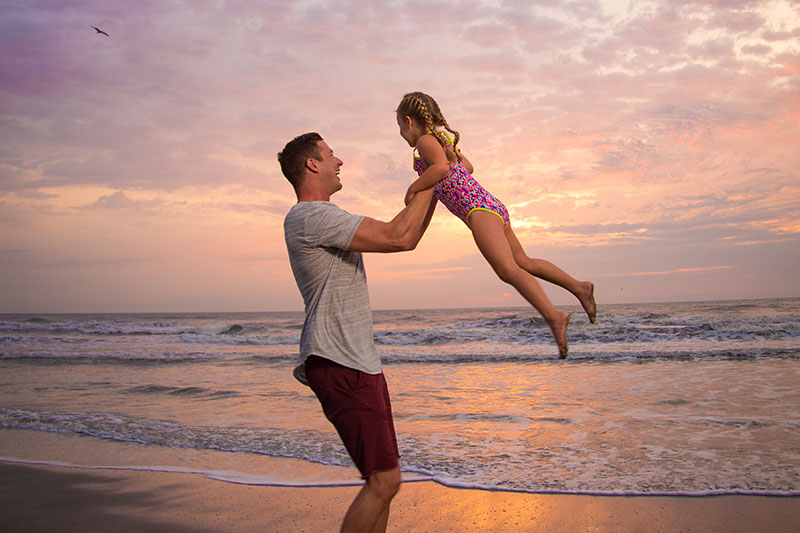 ---
Closest to nature
Immerse yourself in nature like never before. Paddleboard with manatees and dolphins, kayak throughout Brevard Zoo's giraffe and zebra exhibits, and tour one of Florida's most diverse ecosystems, the Indian River Lagoon. Airboats open a world of adventure in nature, too!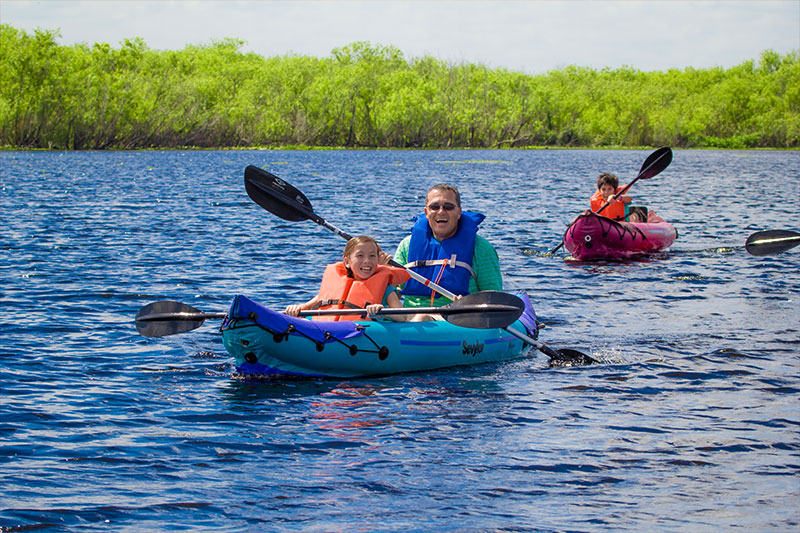 Now you're cruising
Orlando-Melbourne is conveniently located to Port Canaveral's medley of tropical cruises. Choose from three-night to 14-night cruises on some of Carnival, Disney, Norwegian and Royal Caribbean's largest ships.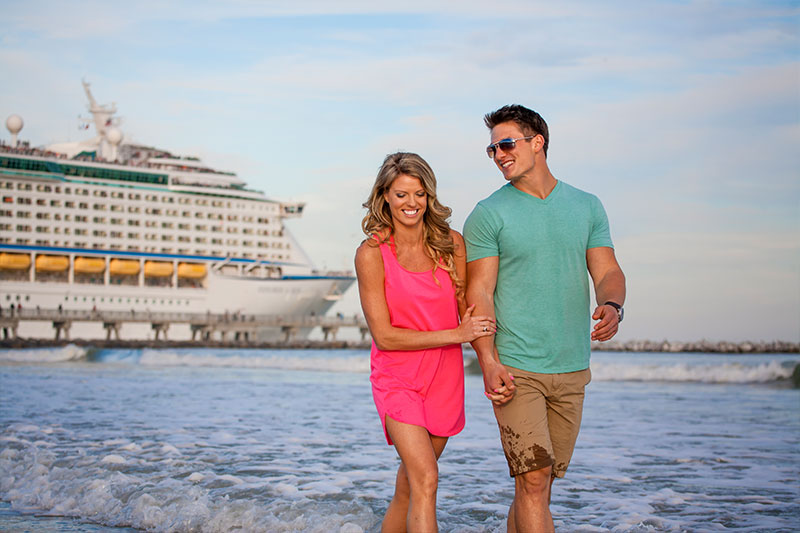 ---
Close to all the action
Enjoy the beaches during the day, and then beat the heat with an easy drive to watch the famous fireworks at Walt Disney World. Or choose to spend the day at one of the many famous theme parks such as Universal Orlando, SeaWorld and more.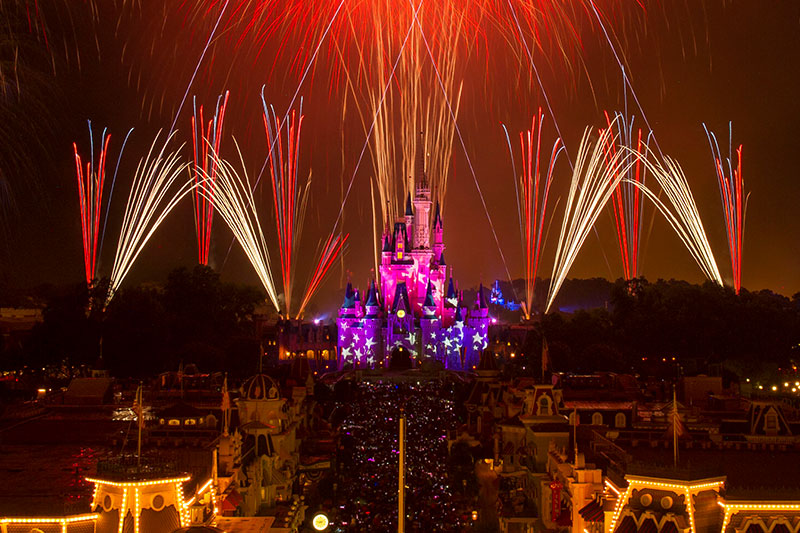 ---
Surf 'n shop
The East Coast surfing capital is located alongside some of Florida's best shopping. Surf shops, outlet malls and local boutiques are all within minutes of each other. Plus, Ron Jon Surf Shop should be on every shopper's bucket list with everything a beach lover could want and open 24 hours a day.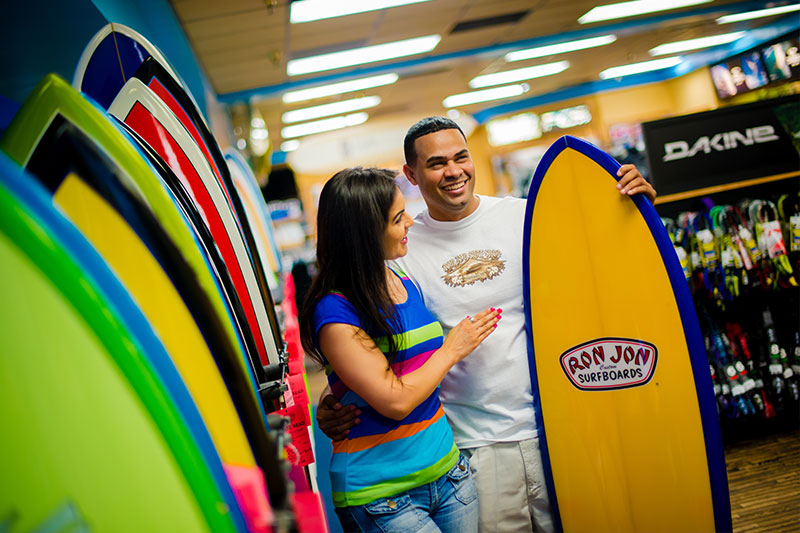 Whether you're planning a theme park-filled family vacation or a relaxing couple's beach getaway, Porter Airlines can get you there non-stop from downtown Toronto, Ottawa and Windsor to Orlando-Melbourne, Florida.
---